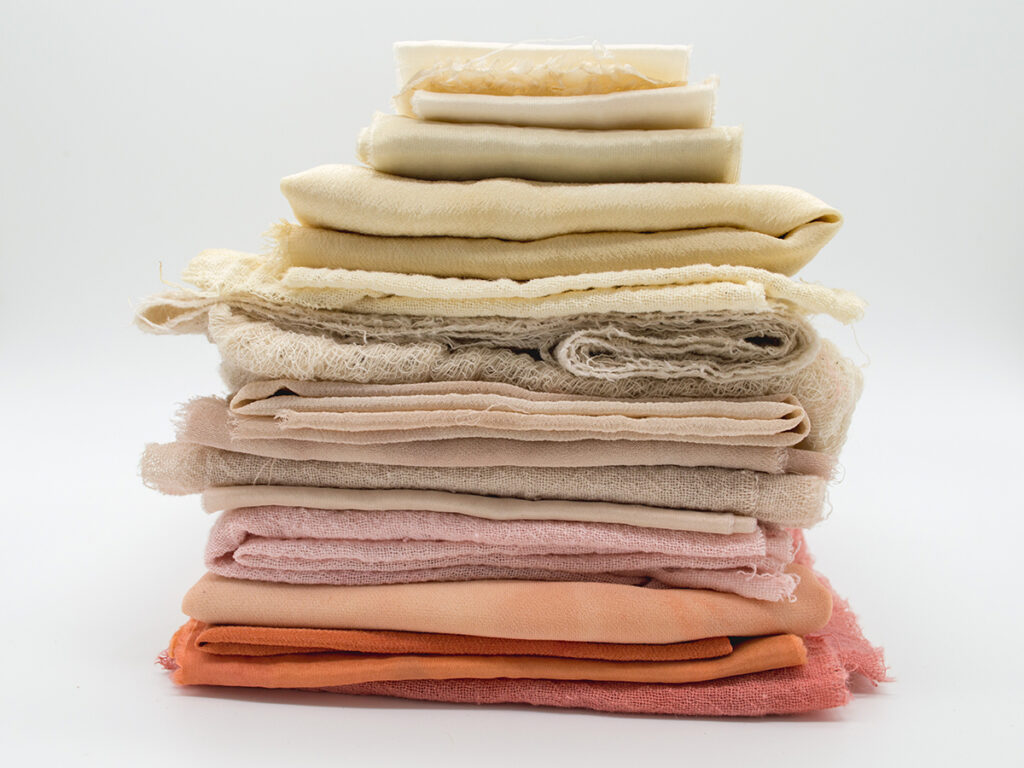 Recycling textiles! We are testing textile recycling in our properties
14.03.2023News
We want to make everyday life as easy and environmentally friendly as possible for our residents. We are starting a partnership with textile collector Recci, so that textiles that are suitable for recycling do not end up in mixed waste. Textile collections will start in five of our properties in April.
"According to research, every year in Finland, around 13 kilos of recyclable textiles are generated for every inhabitant. A large proportion of discarded textiles end up in mixed waste, even though they could be put to new uses. In many cases, they could still be used, for example, in industry or in the manufacture of new textiles," says Miia Veltheim, VAV's Sustainability Manager.
"We have also received requests from our residents to recycle textiles easily in their own backyards. We wanted to try this out. By increasing recycling, we can save nature and natural resources together," says Veltheim.
Five properties involved in the trial
Five VAV properties were selected for the trial, particularly because of their size and location. This will allow the pilot to gain as much experience as possible. The collection bins, marked with the Recci logo, will be delivered to these addresses in early April:
Aamutie 8, Iltatie 16–18, Vantaanlaakso
Auringonkierto 2, Koivukylä
Loiskekuja 1, Myyrmäki
Tykkikuja 9, Länsimäki
Veturikuja 8, Tikkurila
Dishes are placed in the yard near the waste points. VAV residents living at other addresses can also use the textile collection bins at these addresses.
The bins will be emptied at least once a month. The collection bins are equipped with sensors that allow Recci to monitor their fullness and to empty them more frequently if necessary.
Textiles are sorted after collection
After emptying, the textiles are sorted by hand. Clothes and textiles in good condition are reused as they are, i.e. sold in Recci's partner stores. The unsaleable and damaged textiles can be used as clean material, for example for industrial applications or to produce new textile materials.
This is a one-year pilot project. Based on the experience gained from this trial, a decision will be taken to extend the collection of textiles to other VAV Group properties.