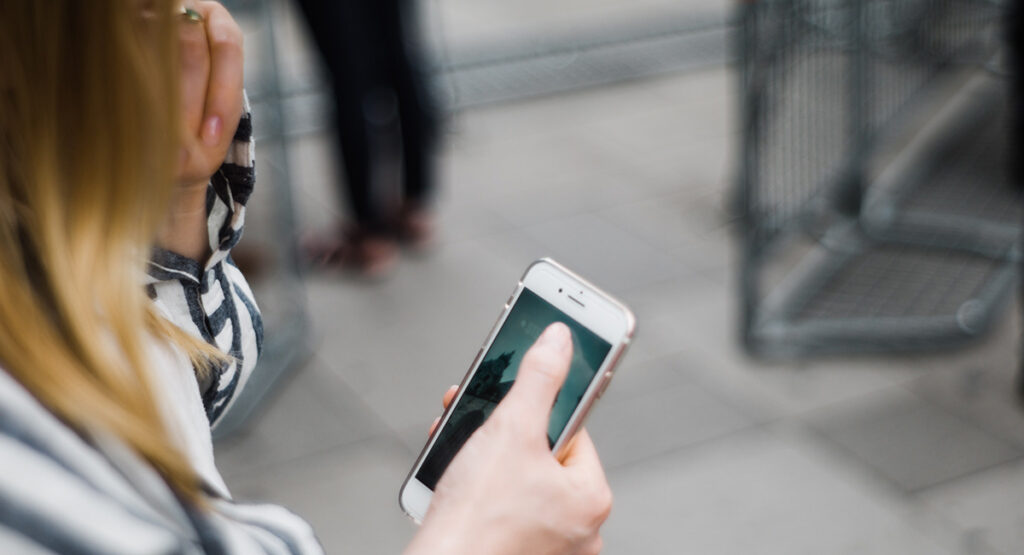 Scam messages sent to our tenants
02.03.2023News
Our residents have been receiving scam text messages informing them of missing rent and a changed account number. The message is not sent by VAV, it is a scam.
We never send payment details to our residents via SMS. We always send payment information by post to your home. The rent payment information that came into effect at the beginning of March was sent to our residents by post in December. There have been no changes.
If you make changes to your sauna or car parking, for example, we will send you a change invoice by email after you contact us.
Up-to-date payment information is always available on the residents' OmaVAV service. You can also check them by calling our customer service.
The police hope that residents who have received scam messages will report it to the police. This would alert the police to the extent of the scam campaign. A report can be made on the police website.