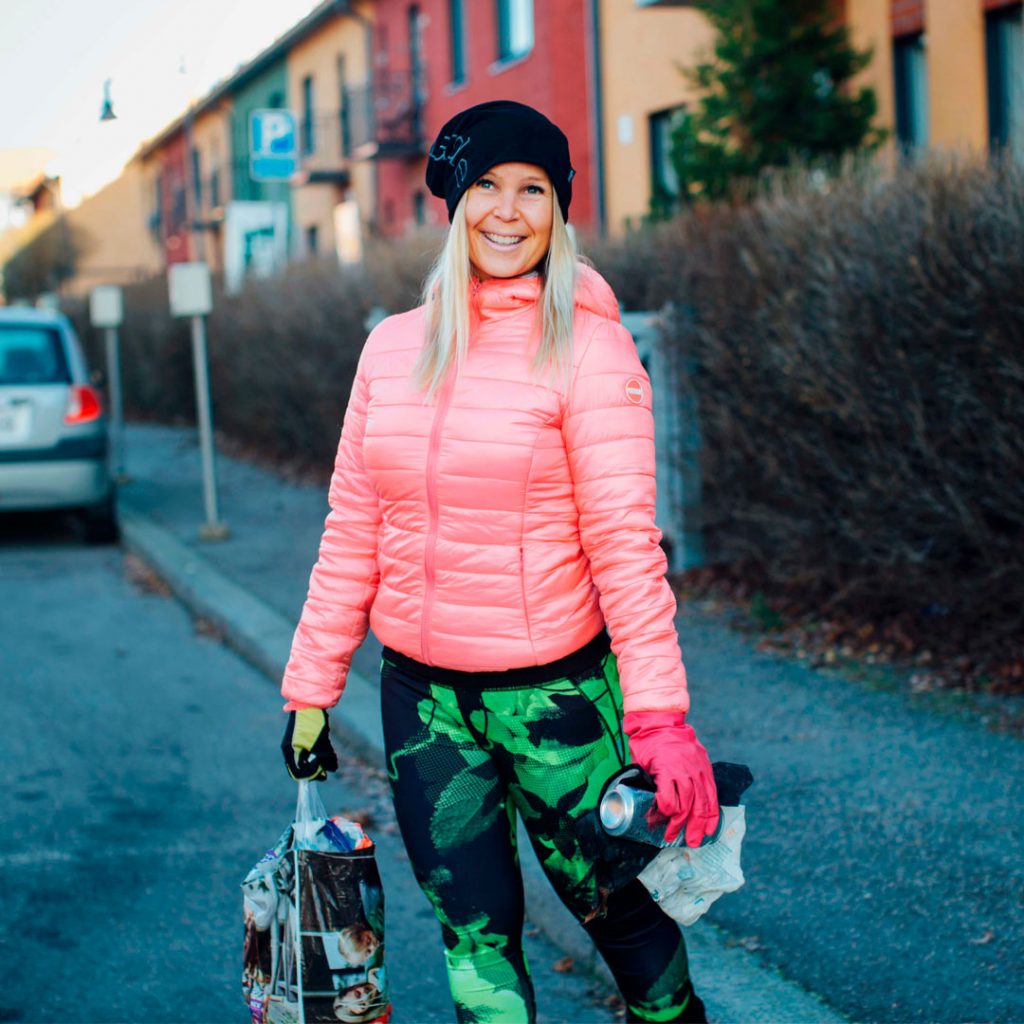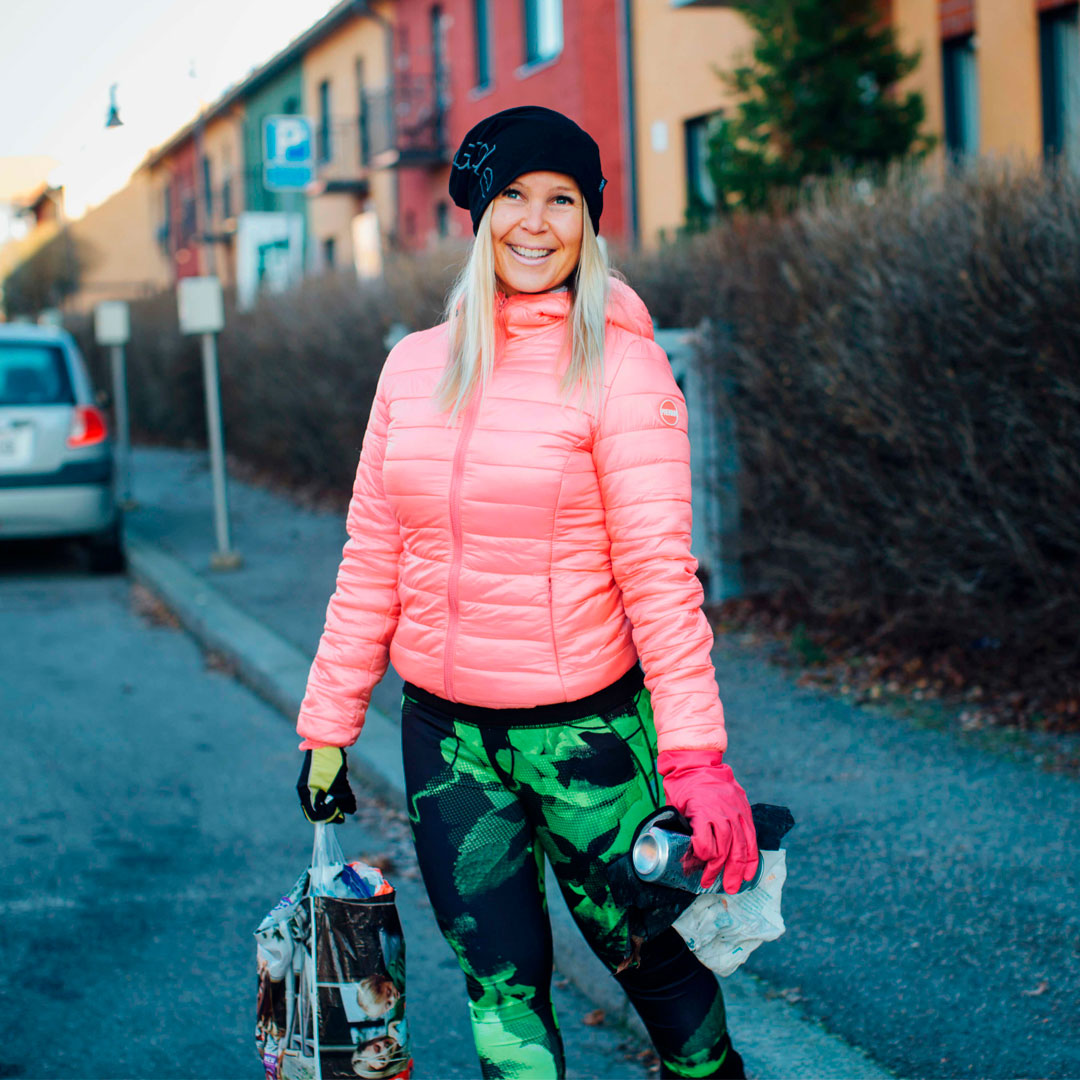 Enemy of litter
20.03.2019News
The environment has been dear to Mari Laitinen for ages. In the spring of 2018, she realized litter is a real problem in Finland.
"I started picking up litter every day on the way to the shop, gym, or work, or when paddle boarding. Sometimes I went jogging or biking just to pick up litter."
"Plogging is efficient and versatile training! You also feel good by doing good. And I have started making more sustainable choices as a consumer," says Laitinen, who lives in Pakkala.
NOSTO: Mari's favorite places near Pakkala
1 Kartanonkoski
I love its colorful architecture. Their library also loans out litter pickers – supporting people who think of their environment!
2 Kerava river
The Tammisto and Siltamäki area by Kerava river is beautiful around the year. In the summer, it is nice to paddle board there and pick up litter on the way.
3 Helsinki-Vantaa airport
I travel a lot, so the airport is important to me. To compensate for the carbon footprint, I donate to the restoration of swamps.
4 Tammisto nature reserve
Tammisto's natural oak forest is unique in the metropolitan area and the first nature reserve in Vantaa.
5 Jumbo
Jumbo is my nearest shop and the biggest mall in Vantaa. It has a plastic waste collection point I use often.
Text: Sari Lapinleimu
Mari Laitinen is a passionate plogger and founder of Vantaa's Facebook group for plogging.