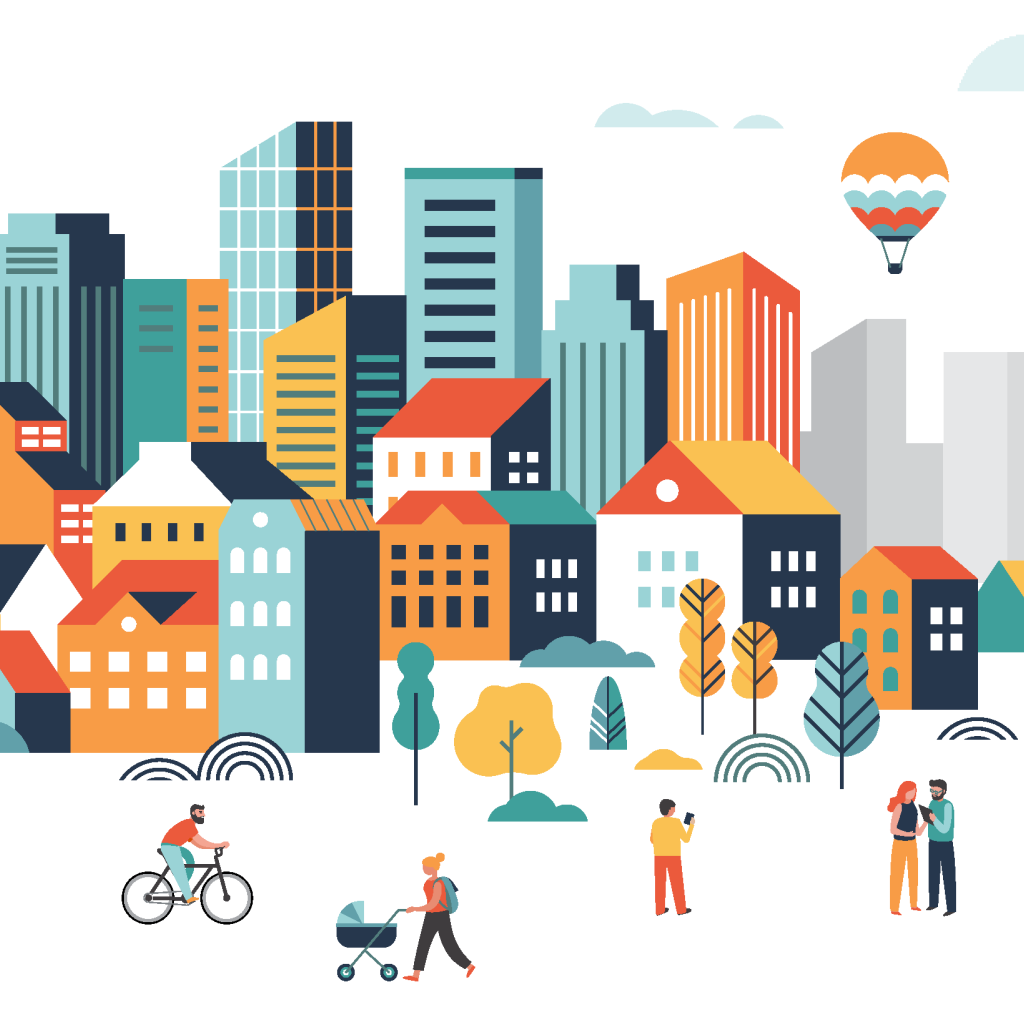 Home for all
04.03.2021News
Vantaa wants to make sure all its residents have a home. Thanks to state subsidies, this is possible even for those with small income.
Every tenth Vantaa resident lives in an apartment owned by VAV. The majority are so-called ARA apartments; their rent is much lower than the market price thanks to state subsidies.
Conditional support
ARA is the Housing Finance and Development Centre of Finland which supports reasonably priced living in Finland by providing a guarantee to the loans needed to build apartment buildings. The guarantee has conditions, though.
The building owner can only charge self-cost rent just to cover the cost of the upkeep of the house and a very small return on investment. There are restrictions on the selection of tenants: the most urgent cases with lowest income are prioritized.
Benefits to the society, city, and residents
In Vantaa, ARA construction is a part of the city's housing policy whose goal is to make sure housing is versatile and socially sustainable.
"In the Nordic welfare society, the idea is that we take care of all people and interact with each other. This guarantees social balance and well-being for all in the long term," says Tomi Henriksson, Vantaa's Head of Housing Affairs.
Vantaa has lots of jobs in e.g. logistics and nursing with low wages. They need employees close by. Workforce availability attracts then businesses to Vantaa, so on the whole, having ARA buildings is profitable for the city.
The low rent of ARA apartments is naturally a good thing for the tenants, but it is beneficial for other Vantaa residents, too. The tenants will have money to spend on shopping and services.
"For the tenants, ARA apartments are also of high quality, well designed, and safe, since the landlord won't sell the apartments," says Hannu Rossilahti, Director General of ARA.
One million homes
In Finland, there are about three million homes, and about a third of them have been subsidized by the state. ARA has also helped develop housing conditions and is still doing it by promoting energy efficiency and timber construction.