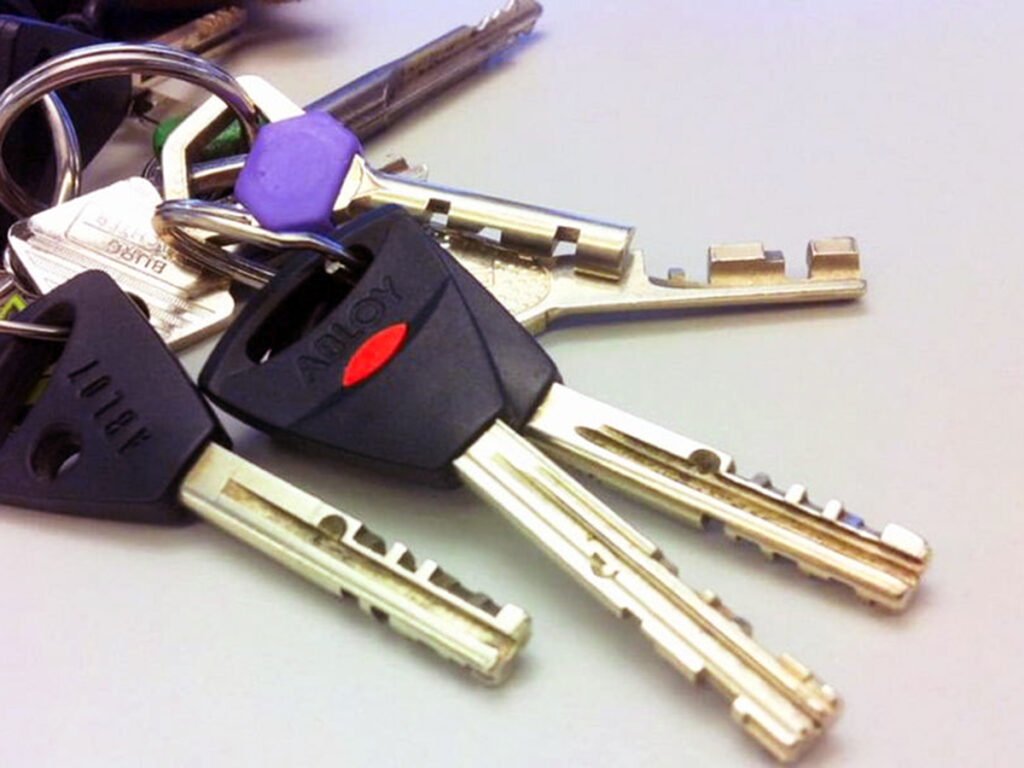 Making key management easier! The new office will be open from April
14.03.2023News
VAV's keys will now be handled in Myyrmäki or Malmi, depending on the location of your building.
Until now, all key returns and collections for VAV apartments have been handled at our partner Certego's Myyrmäki branch.
This will change in April, when a second office for key management will open in Malmi, Helsinki. Our tenants and partners have requested that the key management office be located closer to our buildings. This wish has now been granted.
The new distribution has been made with regard to geography and public transport. The key management of the properties in Ylästö, Pakkala, Tammisto and the eastern part of Vantaa will be handled from Certego's Malmi office. The key management of the properties west of Silvola reservoir and Kivistö will continue to be managed by Certego's Myyrmäki office.
The change will come into effect on 18 April 2023. We will inform you closer to the date of the change on OmaVAV and on our website.
Certego Malmi's address is Malminkaari 5, 00700 Helsinki. Certego Myyrmäki is located at Rajatorpantie 8. Both offices are open Mon-Fri from 8 a.m. to 4 p.m. On the first and last day of the month they are open from 8 a.m. to 6 p.m. Train and bus stations are located in the immediate vicinity of both offices, and parking is also available.