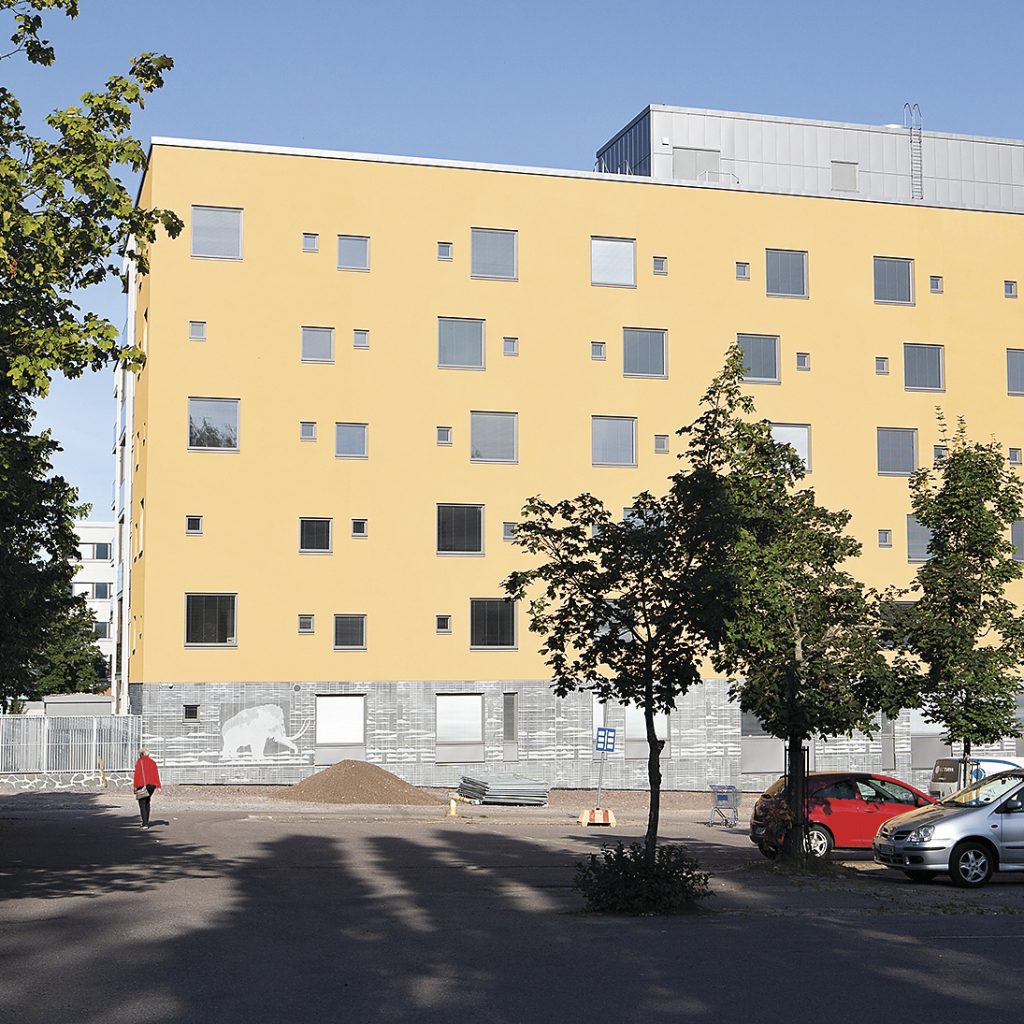 Safety from community
13.12.2019News
Vantaa is ageing quickly, so the need for services grows. Sheltered homes for the elderly and their sense of community decrease the use of services.
Even though Vantaa has a fairly young population, it is ageing the most rapidly among the six biggest municipalities in Finland, particularly in seniors over 85. This can be seen in the rising number of users of Vantaa's elderly services.
"The older people we have, the more there are those requiring 24/7 assistance," says Minna Lahnalampi-Lahtinen, director of elderly and disabled services at the City of Vantaa.
Living alone is typical at Vantaa, leading to loneliness and insecurity. Many people have no support network.
"Research shows that people living alone use services more. If you have aches and pains, it's easy to go to the health center, even though it would be better to find help from the community."
Vantaa can provide different types of support, such as counselling, rehabilitation, and home care. When you cannot live at home anymore but don't need round-the-clock care, a sheltered home is the right solution.
In sheltered homes, the elderly can create a community that provides security and lessens the need for services. Having 90 grandmas and grandpas under one roof also makes their care more efficient.
"Logistically, it is sensible and more ecological to serve food to 50 people at one go than take one portion to a senior who then eats the food by himself."
The newest community is forming in Myyrmäki, where VAV has built a house with 64 sheltered homes and 135 enhanced care homes for Vantaa city.
"When we applied for permits, we had no idea what will happen with social reform and if we have a tenant for the house. That is why we applied for permits that would make it possible to rent the apartments to ordinary residents," says VAV's Kari Nauska.
Minna Lahnalampi-Lahtinen fought to bring a mini kitchen to the homes as well as a washing machine and dryer to the bathroom.
"If someone comes up with an Alzheimer's treatment, the need for care will dive. What to do then with apartments without any kind of a kitchen? Now they can be transformed to e.g. student housing."