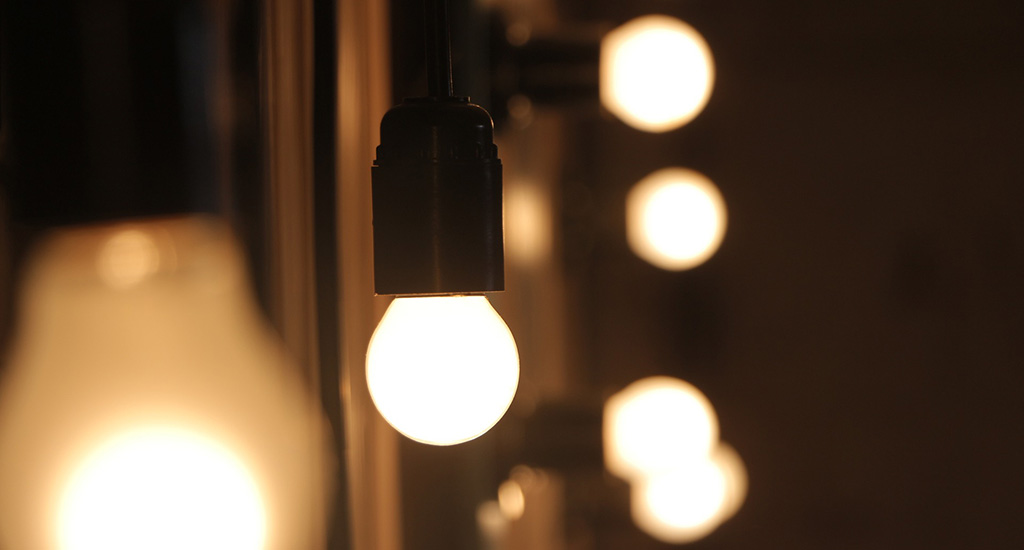 VAV participates in energy initiatives together with residents
02.01.2023News
VAV's energy use has long been very economical. In a difficult energy situation, we want to take responsibility and take another look at the energy consumption of all our properties. In addition, the jogging saunas will be put on hold from 1 January 2023. This was decided in consultation with the presidency of the YTE, which is made up of residents' activists.
The difficult energy situation now requires action from everyone to avoid power outages and a deepening of the energy crisis. VAV is heavily involved in this effort.
"Our energy use has been carefully measured and optimised for a long time. But in this situation, we wanted to take another look at all the energy-consuming things in our buildings," says Mirka Saarholma, CEO of VAV.
VAV's experts have checked the heating and lighting controls and other technology in all the houses to ensure that they work as well as possible. Much of the work has already been done. VAV has also signed up to Motiva's Down a Degree campaign.
We are investing in energy saving so that living comfort is not compromised, but energy use is sensible. For example, we lower the temperatures in the common areas. We also work with our residents to consider measures that save energy, especially during peak consumption periods.
Jogging saunas will be suspended for the time being
"I am delighted that the presidency of the YTE, which represents our residents, also believes that everything possible must now be done to save energy. Together, we decided to put the jogging saunas on hold for the time being, as they are one of the main sources of electricity consumption in the buildings," says Saarholma.
Jogging saunas will be temporarily suspended from 1 January 2023. The service companies will inform the public separately. Self-booked saunas will be heated as normal.
VAV will continue to commit to responsible energy use together with residents. We are prepared to continue our efforts for as long as the critical energy situation requires.
Everyone's contribution is needed – what can residents do?
Shift electricity consumption away from peak hours
We put together tips on how to shift your electricity consumption away from peak hours.
Prepare for power cuts
In an emergency, authorities require that everyone is able to stay at home independently for three days. Check out our checklist for power outages.
Leave the front of the radiator free
Domestic radiators work best and keep you warm when they are not covered by heavy curtains or furniture, for example. In particular, the thermostat on the radiator should not be covered, as it measures the ambient air temperature and adjusts the radiator accordingly. In addition, a sofa placed in front of the radiator, for example, will divert heat in the wrong direction, into the house's structures.
Pay attention to your own water use
The price of hot water has also risen with the energy crisis. Although our houses generally do not have individual water meters, water is paid for as part of the rent. Sensible water use contributes to affordable housing for all.
Contact the service department if necessary
Adjustments to the heating system can sometimes reveal faults in the radiator system. If other radiators in your home heat up normally but one of them remains cold, contact the service without delay. You can easily make a report on OmaVAV.